Make a note of our top tips for making your road trip adventure fun, safe and hassle-free.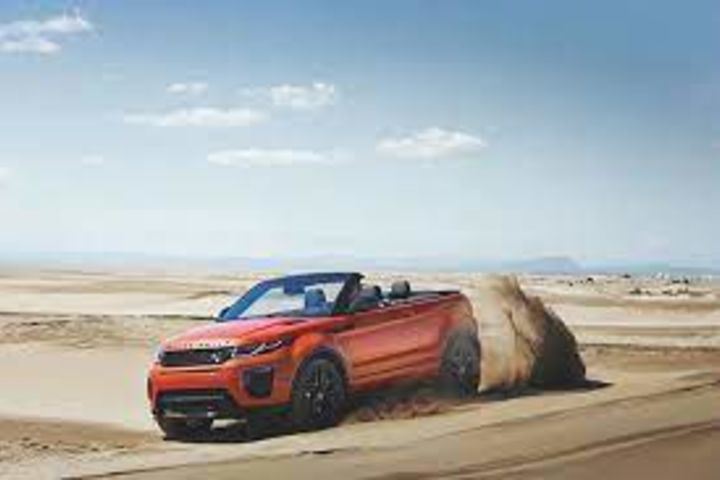 BRUSH UP ON YOUR OFF-ROADING SKILLS
Refresh your off-road driving skills using our handy guide and make the most of your vehicle's capability over difficult terrain including mud, deep water and sand.
COVER YOURSELF
Good emergency cover is essential, especially if you're heading off the tarmac. For driving abroad, most car insurance will allow up to 14 days, but check with your provider.

PREPARE YOUR SAT NAV
Using Sat Nav? Remember to update your navigation system with any maps you'll need for your travel region. And just to be safe, keep a road atlas in the car too.

TOW ASSIST
An innovative feature that predicts the direction of your trailer when reversing. Guidelines, which can be set to the trailer's width, are displayed on your infotainment screen to show trajectory
TOWING CAPABILITIES
Land Rover builds some of the most powerful 4x4s in the world, with most models comfortably pulling 3.5 tonnes. The Discovery is a three-time winner of Tow Car of the Year. So hitch up your home-from-home, strap the bikes to the back and head for the horizon.


If you would like to find out more about the different accessory packs and parts available for your Land Rover, then contact our Parts Department today on (01) 870 1440