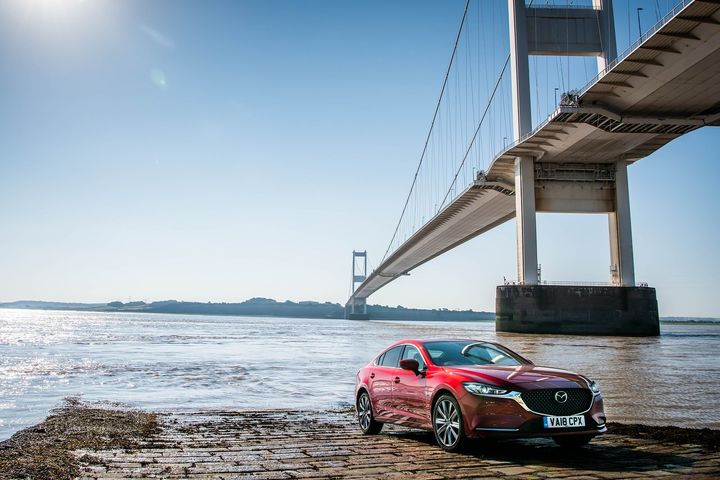 MAZDA6 SALOON
FROM €422/MONTH AND 4.9% APR
Starting at €36,170.001
The Mazda6 saloon combines the artistry of our master Japanese craftsmen, using the finest materials, with cutting-edge technology.
Brilliant to drive, strikingly mature and beautiful to look at, the Mazda6 Saloon makes a stylish statement in town, on business and on long drives. Built inside out with fine craftsmanship, next generation technology and highly refined Kodo - Soul of Motion Design, the Mazda6 Saloon redefines the meaning of quality and refinement. Sit back and relax in the breath-taking human-centric interior, painstakingly crafted with leather, wood and suede as well as ventilated front seats for ultimate comfort.